Borrow this checklist for all the different plumbing aspects that will be taken care of when building a new home.
If you are building a new home here on the Sunshine Coast, congrats!
There can be a lot of exciting things to look forward to during the new build process. After all, you're (hopefully) creating a dream home that you and your family will enjoy for years to come.
But just like roofing, electrical, and finishes galore, plumbing services have their place in the build process. Your general contractor will have a complete list of everything that needs to be done, but you might be wondering what plumbing considerations have to be made when doing new construction. And some of the items on our checklist just might surprise you.
Let's get right into it.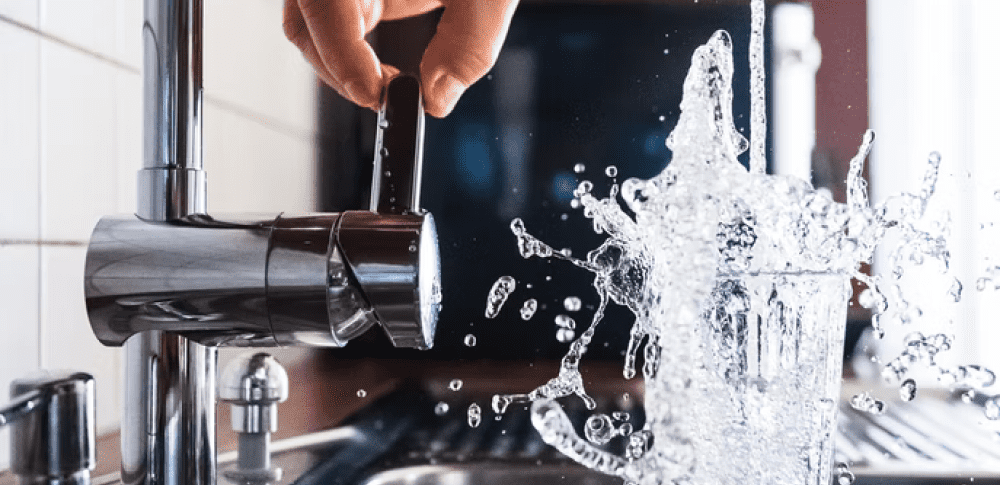 Top plumbing considerations for new Sunshine Coast construction
What do you think of when the word plumbing comes to mind?
Probably bathroom or kitchen fixtures, and you wouldn't be wrong. But there is much more to plumbing than meets the eye, especially when it comes to building a Sunshine Coast home. Let's take a look at the top considerations your team will have to keep in mind while your dream home is under construction.
1. Storm water management
Plumbing outside the home? Absolutely.
It's critical that water runoff is graded and managed effectively to keep your new home safe, stable, and dry. Roof plumbing is a major component of this, ensuring that gutters, downpipes, and even rainwater collection tanks are properly installed. Stormwater and drainage issues can cause more than their fair share of problems when not managed right.
2. Pipework
All new homes need proper pipework to bring in fresh water and to clear out waste and sewage. Plumbers are going to be the ones to map out and install all of the new pipes that will be needed to service the entire home. Keep in mind that extends to everything in the kitchens and baths to also laundry facilities and outdoor water spigots.
3. Gas fitting
Gas encompasses any materials that include adding pipes, access, or appliances that use natural gas as a fuel source. Plumbers who are specifically trained in this are called gas fitters. For new construction, this includes all of the initial layout and install for pipes needed throughout the home as well as the installation and connection of the appliances that use natural gas.
4. Fixture installation
In Australia, plumbing is a tightly regulated industry with few, if any, tasks allowed to be left up to the homeowners. This includes connecting fixtures that require both water and gas access. The plumbers assigned to work on you new home build will install everything including sinks, showers, toilets, ranges, washing machines, and hot water heaters, to name a few.
Ready to find a local Sunshine Coast plumber? Here's how to spot the best from the rest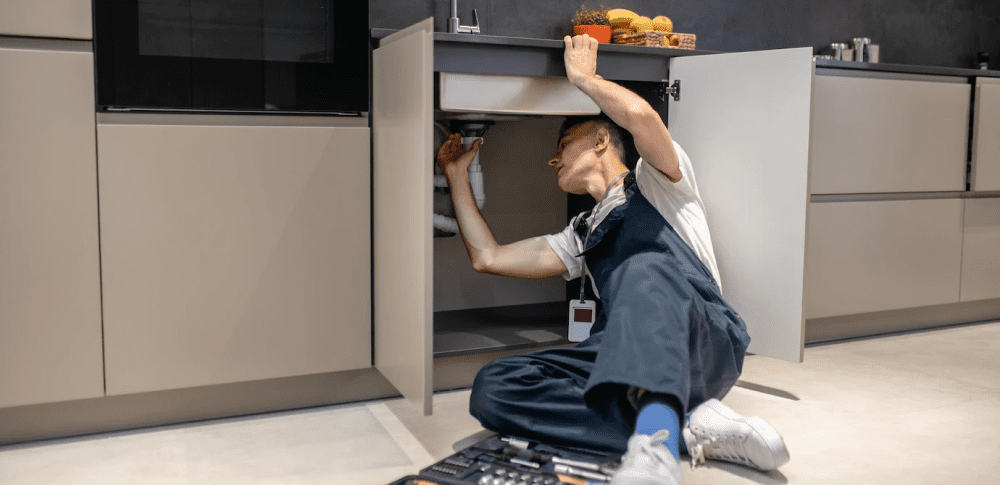 Most important: Choose the right plumber for the job
Perhaps the foremost consideration for your new home plumbing is the plumber you choose to do the work in the first place.
Depending on the general contractor that you are working with, you might have a say in who they select for the job. There's also no harm in asking before any work is started regarding who the builder's subcontractors are. You'll want to be sure that a reliable, quality team is on the job so that all of your plumbing needs are adequately addressed.
What, then, should you or your GC be looking for in a top-quality plumber? It all starts with experience.
Look for a team that has many years of experience doing work on new construction and all of the different aspects that need to be covered. A smaller firm that is up and coming might be able to take care of smaller jobs, but home builds require a savvy team that understands how all of the different water, sewer, and gas systems have to be implemented.
Wondering if you should do the job yourself? Compare the DIY approach vs. Professional plumbers here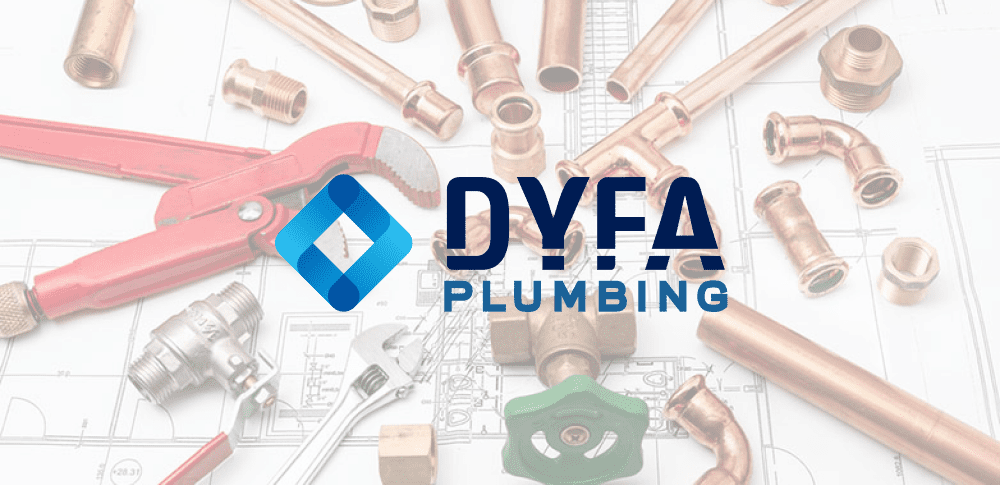 Turn to DYFA Plumbing for your new build
With DYFA Plumbing, you won't have to worry about experience or ability. Our entire team is built to help run point on all of the water and gas fitting needs for a new home in Sunshine Coast. We are a full service, in-house team of gas fitters, plumbers, excavators, and specialists. We never outsource our work and provide only experienced, insured, and trusted police-cleared personnel to every job.
If you're looking at a new build in Sunshine Coast or East Queensland, consider the team at DYFA Plumbing. We're dedicated to providing hassle-free, high-quality work with 24/7 availability so you never need to worry about your new build. For a free quote for your build project, call us on (07) 5475 4152 or request a quote online today.